ICMIP 2019
2019 the 4th International Conference on Multimedia and Image Processing(ICMIP 2019) was held in Kuala Lumpur, Malaysia, during January 19-21, 2019 successfully. ICMIP 2019 conference proceedings have been online in ACM Digital Library. ICMIP 2019 all accepted and published papers have been indexed by Ei Compendex and Scopus.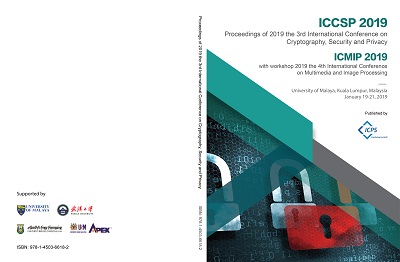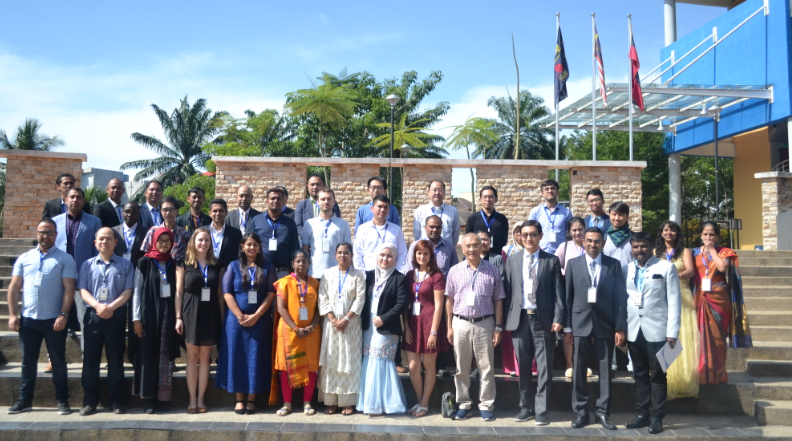 ICMIP 2019 Group Photo
ICMIP 2019 has invited Prof. Chin-Chen Chang (IEEE and IET Fellow, Feng Chia University, Taiwan), Prof. Yulin Wang (Wuhan University, China), Prof. Liyanage C De Silva (Dean, Faculty of Integrated Technologies (FIT), Universiti Brunei Darussalam, Brunei Darussalam), Prof. Shuangbao Wang (Columbus State University, USA) to deliver unforgettable keynote speehes.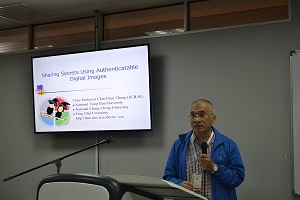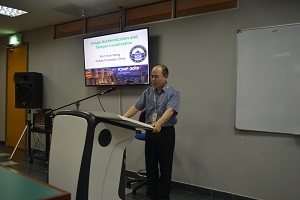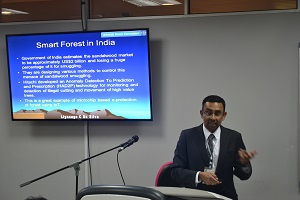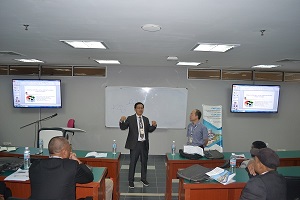 Great moments on site: